Statistics
We have 1594 registered users
The newest registered user is Pasayarut

Our users have posted a total of 31319 articles within 4120 topics


Factors Favorite Image Of The Month

Click On Image To view Larger Format
Shopping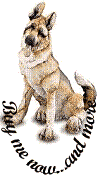 Winner Of The "Picture This" Contest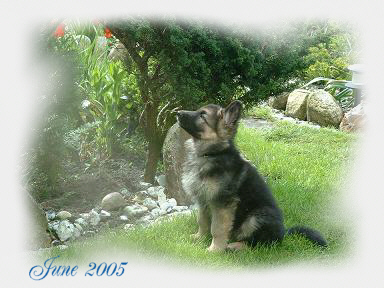 To go see past winners Click Here
Announcement: Hello!
Posted: Anonymous @ Sun Feb 22, 2009 4:53 pm
Hi fellow GSD lovers, I've always loved the LH from afar for many years. The first LH I fell in love with belonged to Jacqui, from England. Anyway, I finally got my first LH, a LH sable. I call her Candi, and she is a fire cracker, from workinglines.

I'll post pics!

Look forward to getting to know you all better



C.F


Comments: 0 :: View Comments (Post your comment)
Welcome Guest

The time now is Sat Apr 21, 2018 4:10 pm

All times are GMT - 5 Hours
Who is Online
In total there are 5 users online :: 0 Registered, 0 Hidden and 5 Guests

Registered Users: None



Most users ever online was 131 on Tue Mar 01, 2011 11:33 pm

"Funny Captions"

I know it's here somewhere
Congratulations to the winner of the


"Truly Funny Captions"

contest.


Click on picture to enlarge.
"Lick-Licious"k-9 Culinary

Fine recipes created


"for the dog


who has everything."




Click on picture to enlarge "Recipe"


Turkey Flavored


Dog Treats